返回案例
聚和为科技是用客户案例说话的程度专业网络公司,我们以技术为核心,专注网站建设、网页设计、域名空间,以下是我们部分客户的案例
DEMNI
网页设计 · 网站建设 · 脚本开发 · ASP.NET+SQL+DIV+CSS+AJAX+JS+JQ
客户网址:http://www.nb-bone.com/ 制作周期:20个工作日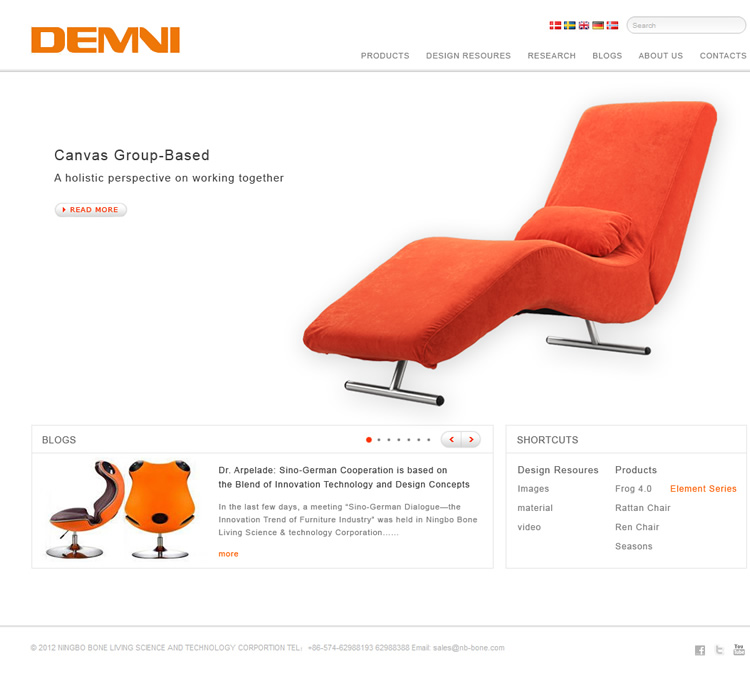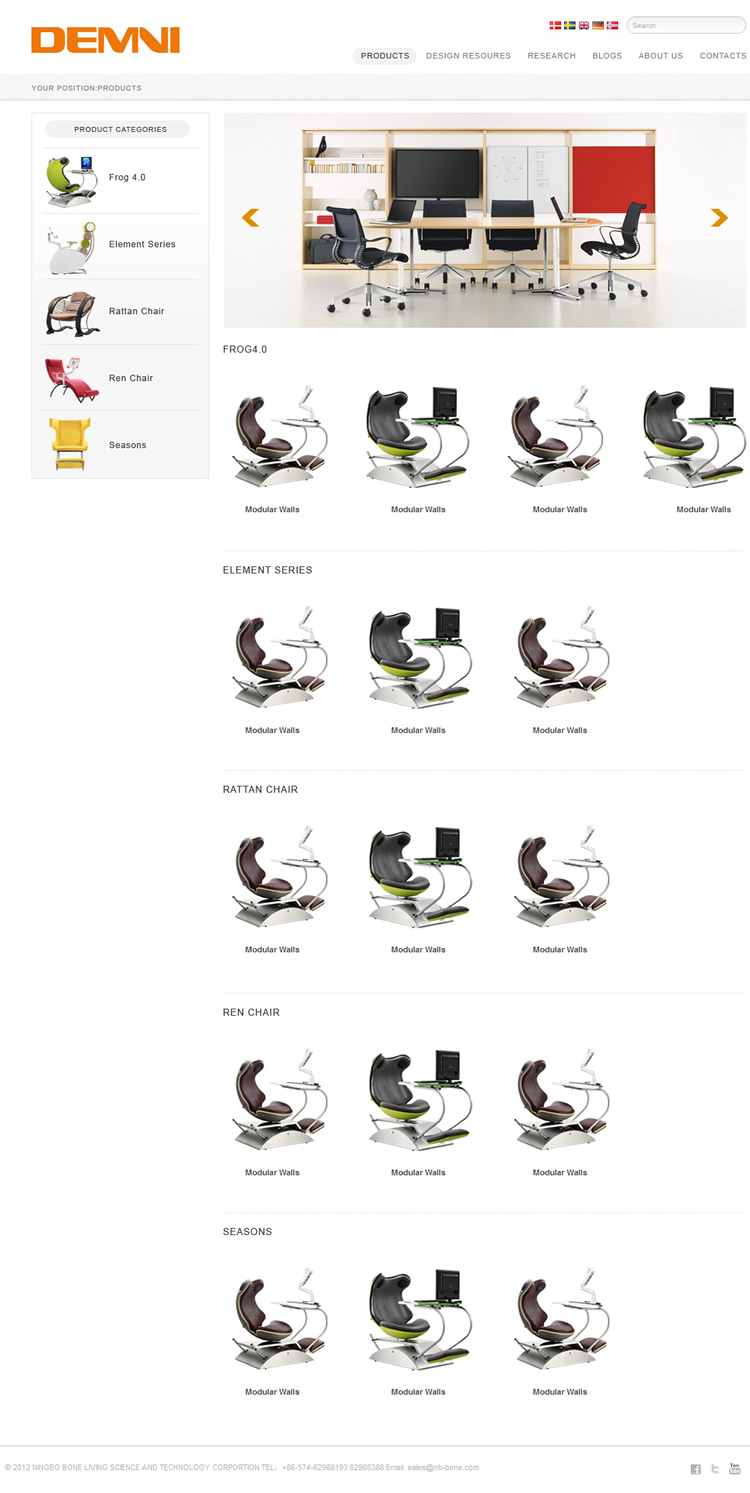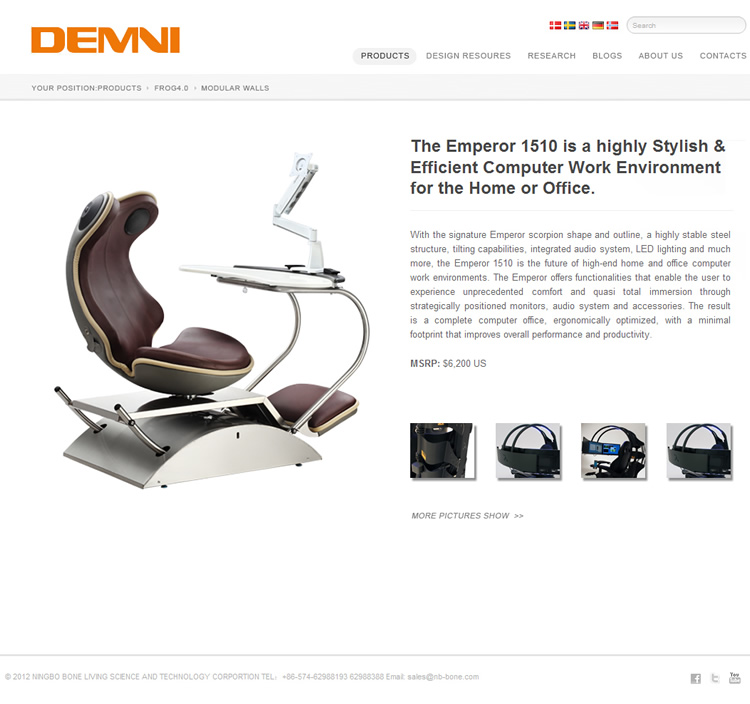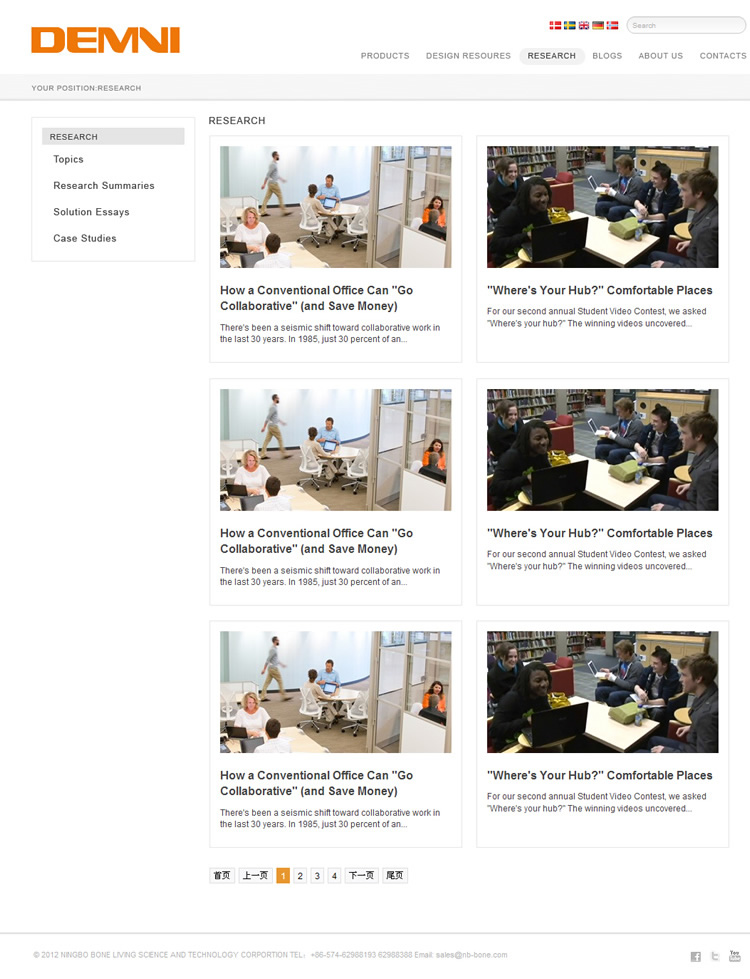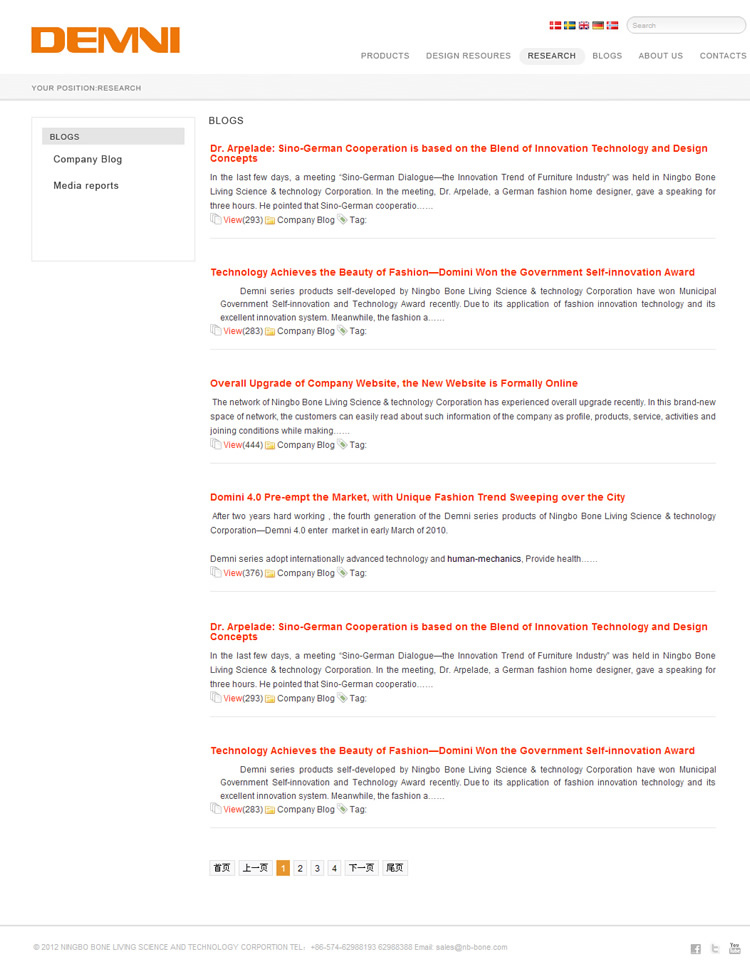 With creativity as a basic requirement to the staff, and a vigorous team as a key to product development, Bone is striving earnestly to create a comfortable working and entertaining environment for consumers. Standing on the threshold of a new age, we are ready to devote our enthusiasm and vitality to the success of our consumers and our career.
Established in June, 2008, Ningbo Bone Living Science & technology Corporation is a diversified company integrating scientific research, manufacture and trade. It centers on researching, developing and designing a new generation of multi-functional, adjustable and health-care computer tables, as well as their manufacturing and marketing.
The company is extremely concerned about the industry's most cutting-edge technology, and attaches great importance to science and technology R&D. With a professional R&D and design team, we can develop newly integrated computer tables based on market demands, (to meet) consumers' requirements! Besides, we are committed to presenting products of the latest science and technology, the best performance, the most reasonable price, the highest quality of life and the most fashionable style in front of consumers. So far, the products have been widely used in Internet cafes, schools, families, enterprises and institutions etc. Bone series, with their novel appearance, cutting-edge technology and fashionable design, is interpreting a trendy and glamorous world!